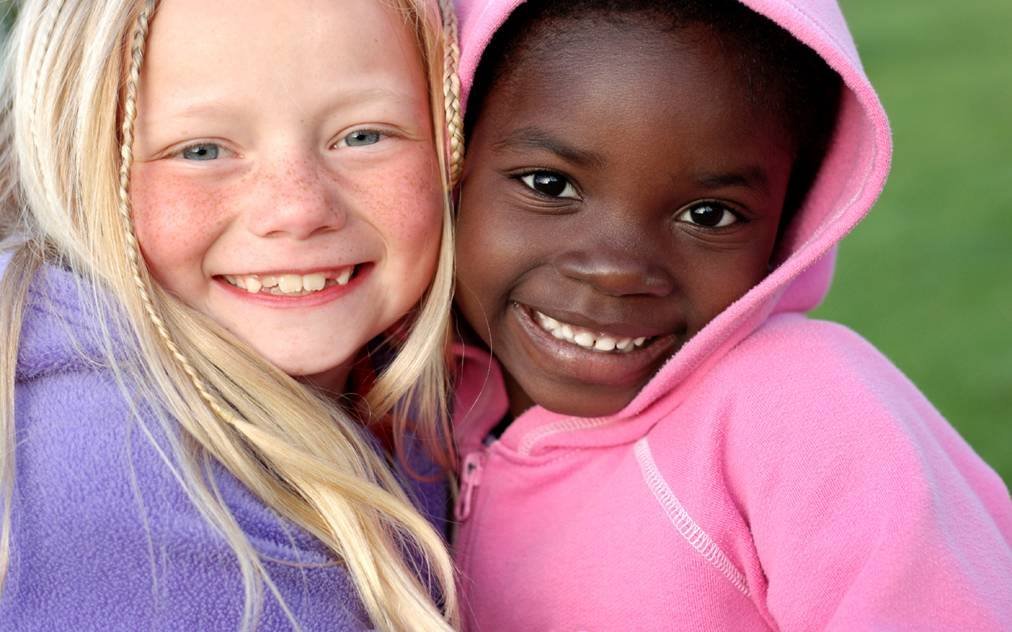 Zimbabwe Hope Mission
 According to Unicef, Zimbabwe alone has over one million orphans most of whom have lost their parents to HIV AIDS. To put things in perspective Zimbabwe has a population of 12 million people. These children face extreme poverty and are left with no choice but to fend not just for themselves but in many cases for their orphaned siblings as well. Recent reports reveal that 60% of orphaned girls are lured into prostitution while 70% of the boys become hardened criminals and many end up sold as slaves. Barely able to feed themselves, they are forced to drop out of school as they are unable to pay their school fees. With no education, no skills and no direction, the future remains bleak for these unfortunate orphans.
Lighthouse Hope Mission is dedicated to doing what it can in making a difference in the lives of these less fortunate children. Over the last year, we have had the privilege of supporting some of the Zimbabwe Orphans and we remain focused to support as many as we possibly can. For each child we are able to help however, there are thousands more still being forced to go without.
We may not be able to cater for the needs of all the orphans in the world but we can cater for the needs of some and if we all do our bit, together we can give hope to a child who so desperately needs it and truly make a difference in their life. These children do not need our sympathy; they need someone to love and care for them and love is shown by its action. Would you help us today by giving whatever you can to help us continue and increase the work we are doing with these children?  Please help us by making donation today,  Thank you and God bless you.