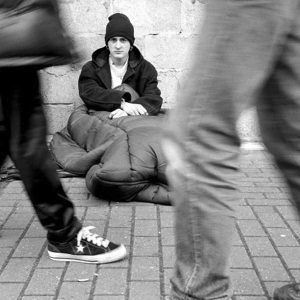 The Lighthouse Soup kitchen opened winter 2016, to provide a place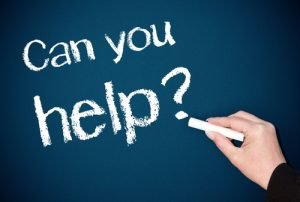 of refuge from the cold, hot meals and drinks to the homeless and those in need in Maidstone. Since we opened we have regularly had up to 10 people (20 on occasion) come in to chat, sing, eat and drink.
We provide dry and non-perishable foods or essentials (wet wipes etc) in takeaway packs to alleviate hunger and maintain hygiene.
We have now extended our efforts to our high streets, distributing leftover foods to those who are out begging or for some reason not able to attend the kitchen.
Lighthouse soup kitchen is making a different in Maidstone alongside other groups, and we ask for your support to extend our work in the community.