Julius Eniolu – Apostolic Leader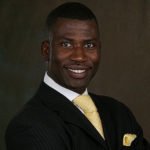 Julius is an International Conference Speaker, a Pastor, Church Planter, Mentor and Life Coach. He communicates with passion and clarity and is very passionate about raising leaders and equipping people to be all they can be in every aspect of life. He carries a clear Apostolic mandate and ministers with tangible signs and wonders confirming his ministry. He loves to read, travel and he is an Arsenal supporter.
.
Mary Eniolu – Pastor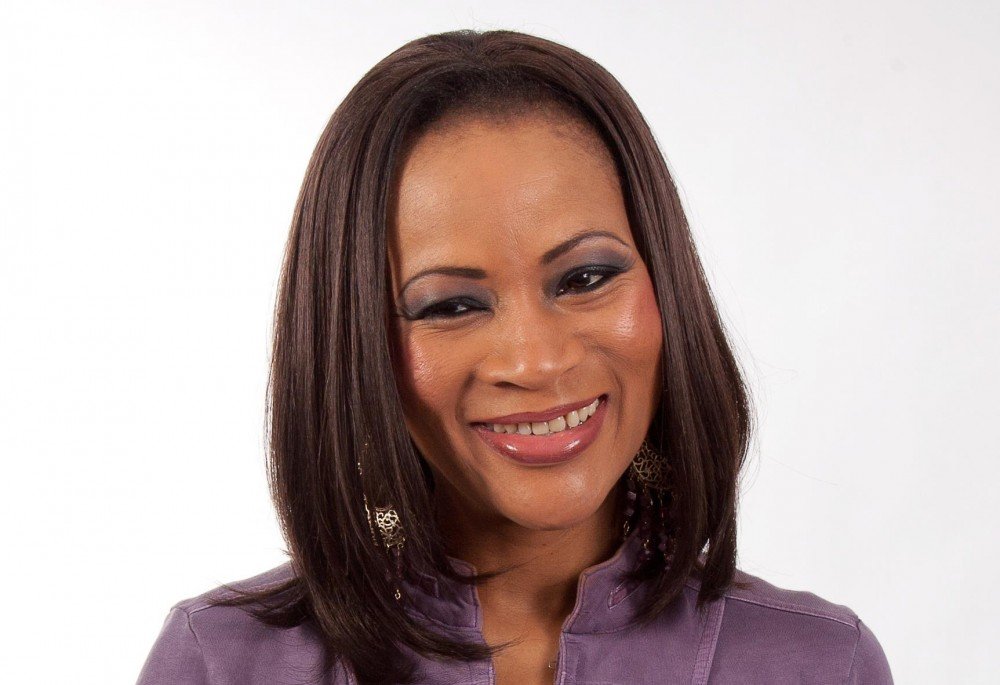 Mary is a Public Speaker, Pastor, Teacher of the word, Music Minister, Mentor, and an Entrepreneur. She owns her own music label, Divine Rhythms and also runs her own legal practice in Maidstone. She is deeply passionate in her worship of God and teaches the word with great simplicity but also with great power and conviction with signs and wonders following. Her desire is to see people experience the love and power of God in their everyday live and to walk in their divine purpose.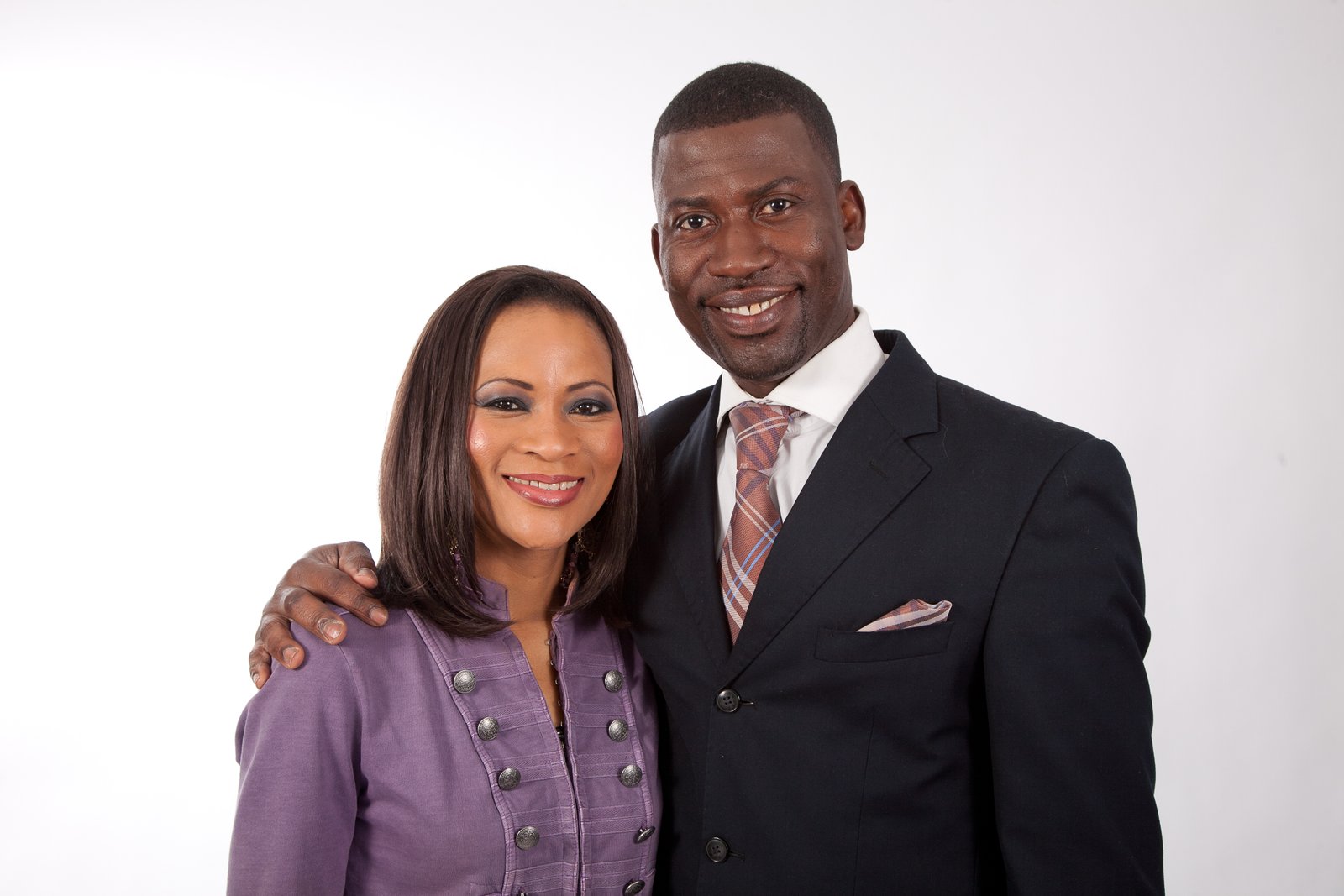 Together they provide apostolic leadership to Lighthouse Network of Ministries and are both Senior Pastors of Lighthouse Christian Centre, a church they planted in 2003 with branch in Bromley, London and Abuja, Nigeria. Before Planting Lighthouse, they both served in various leadership positions, the last being at the New Wine Church London where they diligently served as leaders for several years before being released by the leadership and the church to commence a new church plant in Maidstone in Kent.
Julius and Mary have been married for over 19 years and are blessed with three wonderful sons.